A Beautiful Shopping Center at Dos Vientos, there is nothing more relaxing for you and your baby.
Happy Mothers Store
Shopping for your baby at Happy Mothers always equals a happy experience. Happy Mothers is not all about shopping, it is a unique atmosphere surrounded in the style of a young mothers life.
View details
Happy Mothers Grand Opening
Happy Mothers Grand Opening
Happy Mothers was awarded the Best Baby Clothing and Gear Store 2018 in Newbury Park for 4 years in a row!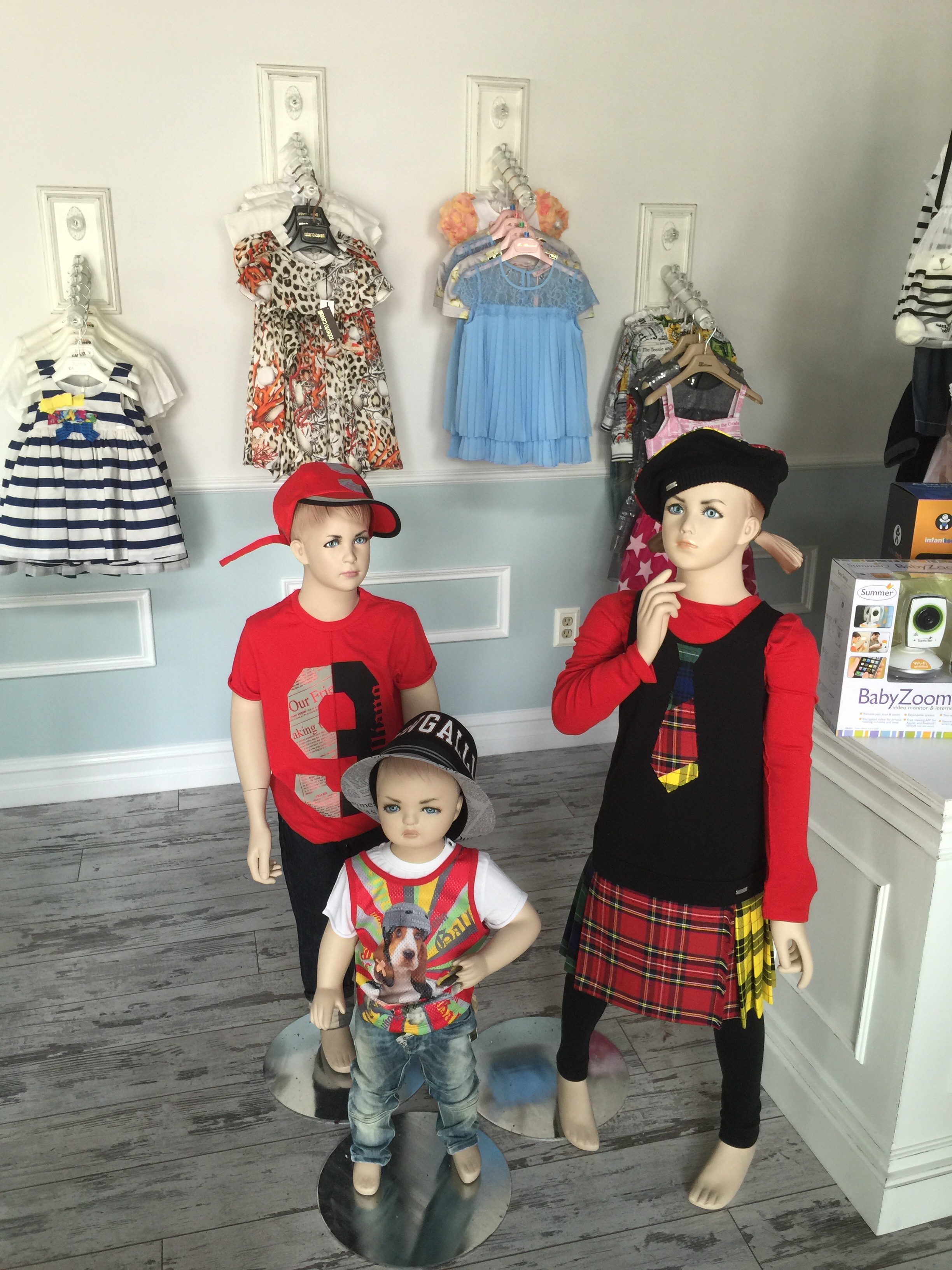 Happy Mothers
Fashion & Gear

Store

Happy Mothers is your one-stop shop for everything baby needs. From the littlest travel toy you can fit in your pocket, to the biggest baby stroller you can squeeze in your trunk, we have all of the baby gear your family needs.
In addition to name-brands you trust like Britax, Bugaboo, Graco, Combi and Chicco, we also offer a large selection of eco-friendly options to make everyone's future a little bit brighter.
Stop. Shop. Be Happy.
Category

: Branding / E-Commerce / Web Design

Date

: January 4, 2019

Client

: Happy Mothers

Address

: happymothers.net
View Project